RIVER NORTH
GET YOUR SWEAT ON
Yoga 2.0 is a boutique fitness studio grounded in community and connection; your group fitness experience is one of a kind from sign-up, seasoned and caring instructors, clean facilities, and intense workouts. Feel the difference in your mind + body when you roll out your mat and get your sweat on.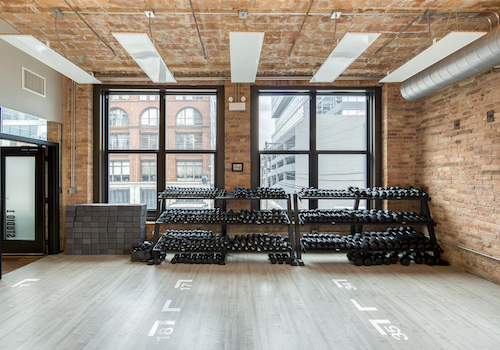 We are committed to next level cleanliness in our studios, locker rooms and community space.  Our blocks, weights, and in-studio props will be cleaned by our team members in-between each class for a fresh flow everytime.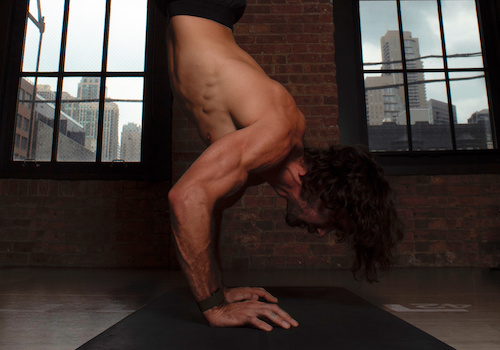 We aim to create an experience that is more than just a workout. Regardless of why we all step on our mat, we show up to do the work, and will be encouraging our students to support each other in that journey.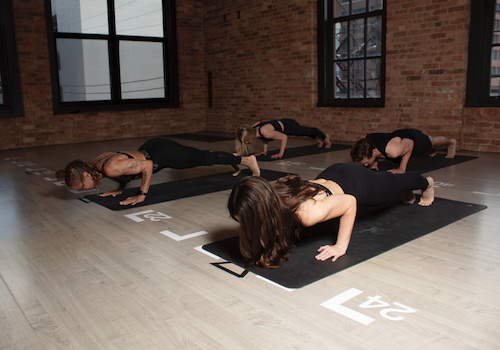 We honor and respect the talent and professionalism of our instructors. No matter who is teaching, or when you take class, you'll be guided through an elevated experience by an instructor with hundreds of hours of training and teaching.