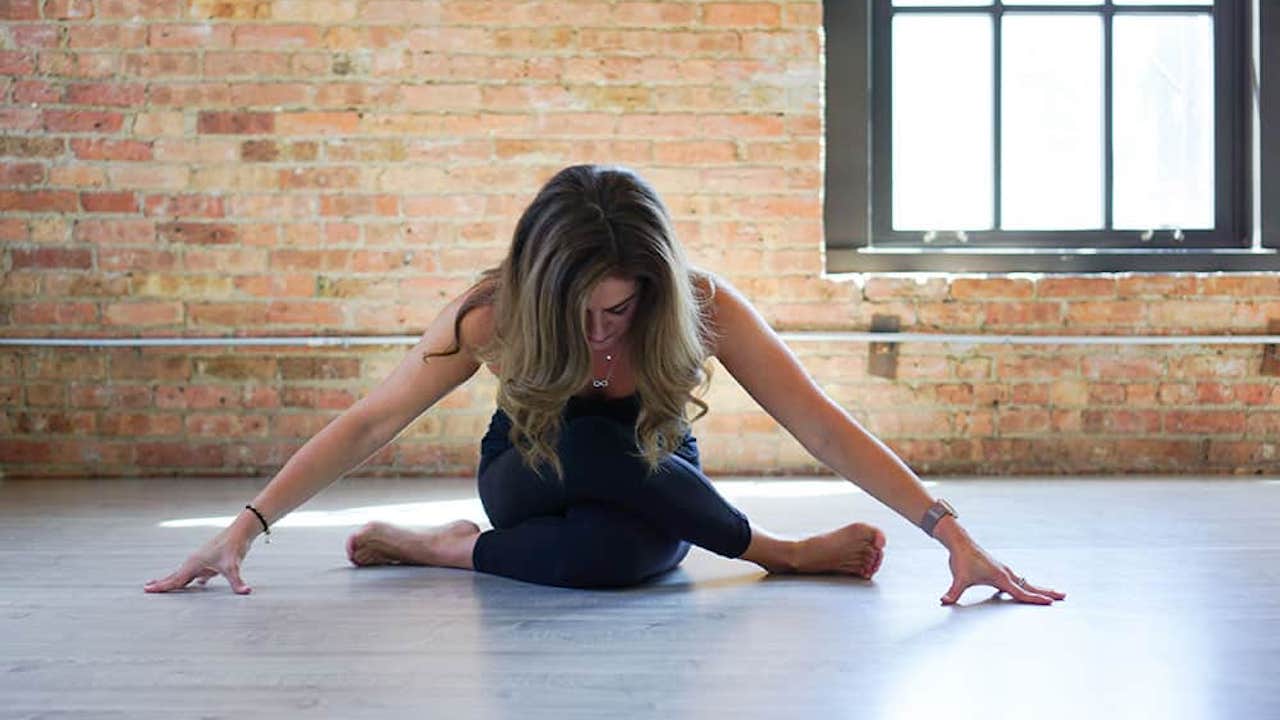 OTHER WAYS TO FLOW
Strength + Flow– Experience the best of both heated classes! Build muscle tone and endurance through intense movement and drills paired with vinyasa flow to keep your body moving and energy high.
Flow + Revive – A gently heated Flow meets our signature Revive. Get the body moving and warm with power vinyasa movements, then cool it down with modern mobility techniques and traditional restorative-based yoga.
Yoga Fundamentals– Designed for the student just discovering their practice, or for the experienced practitioner who wants a periodic check-in. Yoga Fundamentals thoroughly breaks down the postures, concepts, and principles that are commonly seen in class.
Prenatal Yoga – Help increase strength and flexibility throughout the bumpy road of pregnancy. Classes help bring a focus to stretching, balance and alignment of the body, while focusing on controlled breath work and centering the mind. Prenatal yoga can also help increase strength and flexibility in the muscles used during childbirth. Be sure to consult with your OB-GYN before participating in a prenatal class.